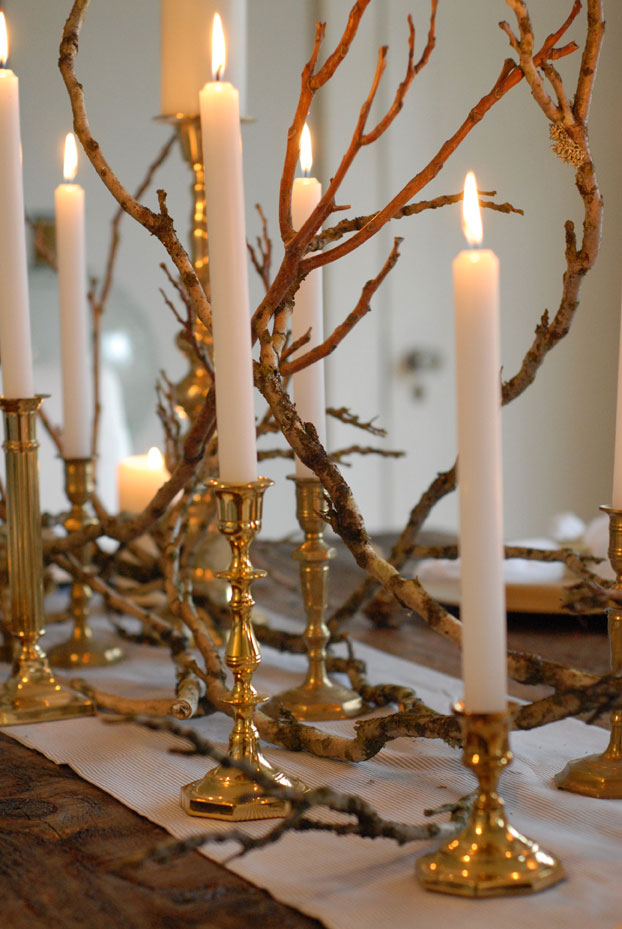 Happy, Happy New Year! Hoping your holiday season was filled with laughter, joy, wonderful food, friends and family!
I haven't had a regular class schedule for quite some time, but you'll see that I've packed in many classes in the next 8 or so weeks, so you can get your fill of good food and fun in my kitchen! Winter is such a fun time to cozy in and spend more time preparing food. I'm truly looking forward to spending time teaching on a regular basis again.
So please, take a peek, and choose a class or two!
Photo Credit: From Restored Style blog: Winter Tablescape