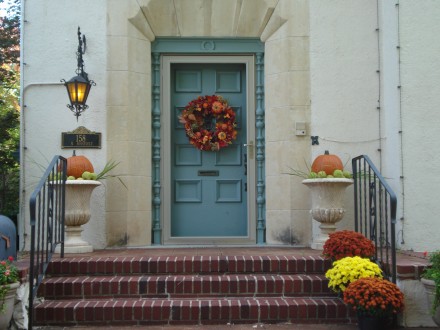 The summer has flown by so quickly, I can hardly believe it!
Time for back-to-school, cooler temperatures and a whole new crop of Social cooking classes. I can't decide whether I'm more excited for fall foods or fall weather. This November marks Social's one year anniversary! What an awesome year it has been, thanks to you all. The lineup of menus will surely have your mouth watering. Can't wait to see you in class.
Check them out and RSVP soon! They will fill up quickly.