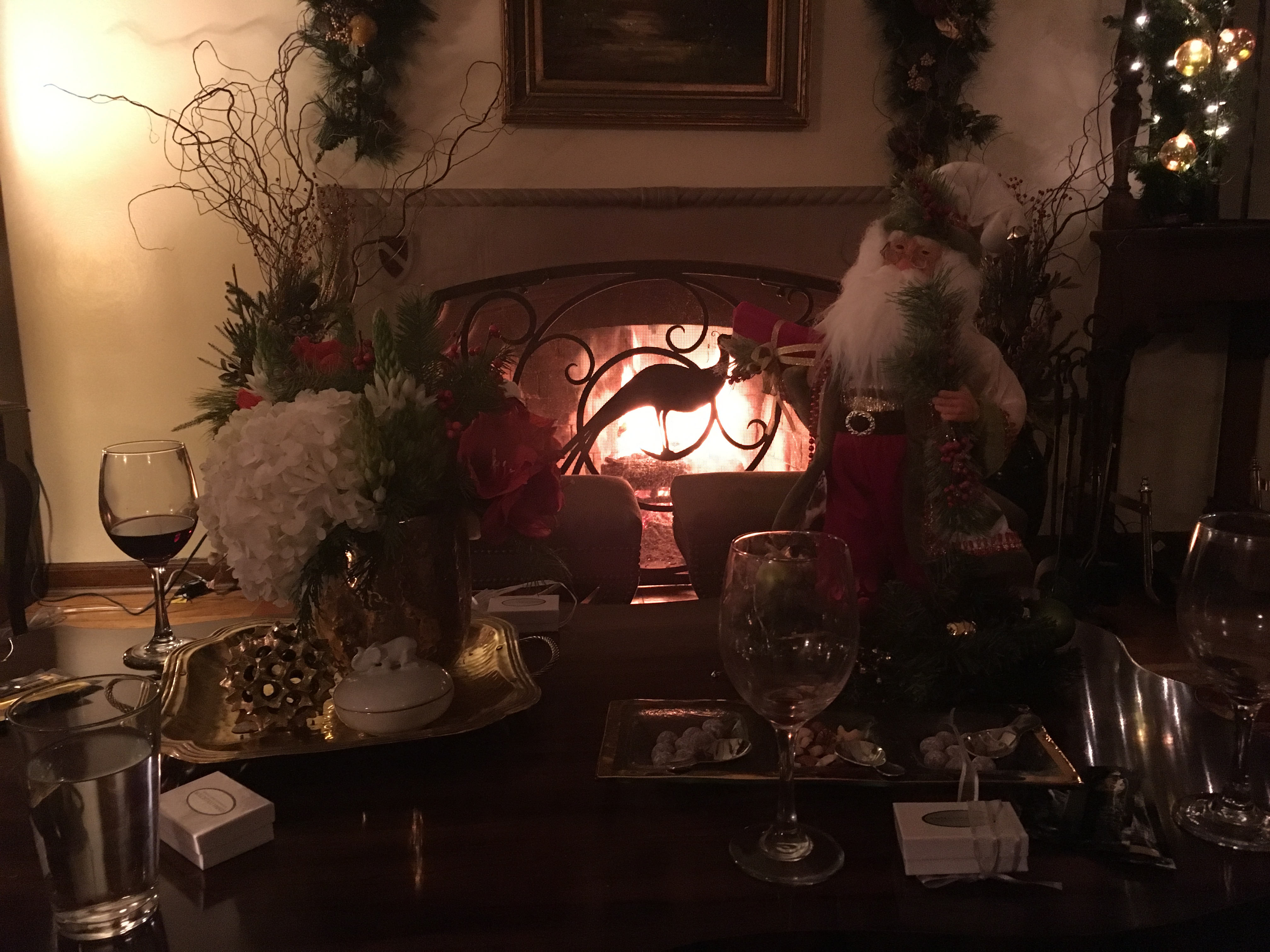 Wishing you & yours a wonderful Christmas season filled with warm fires, friends and family and of course delicious food! Thank you ALL for a wonderful 2015 year of many classes, lots of new faces & fun culinary adventures!
The January & February 2016 classes are up! I'm very excited to start another round of classes after the holiday craze. I love the winter time for the stillness it brings, and the chance to refocus life and spend time doing things that are important.
In March, I will start a Cooking 101, a 6-class series meeting on Tuesday evenings starting March 1st and ending on April 5th. I'll teach how to build a kitchen with necessary equipment, tools, safe knife skills, how to sharpen knifes, how to properly cook: eggs, vegetables, pasta, rice, grains, beans, meat, poultry, seafood, grilling, stocks and soups, salads, quick breads, yeast breads & pizzas, cookies, fruit desserts, pies and custards. The fee for this class will be $450 with class limited to 6 people and text book included. If you are interested, please contact me so I can pencil you in. Payment can be taken care of closer to class start date.