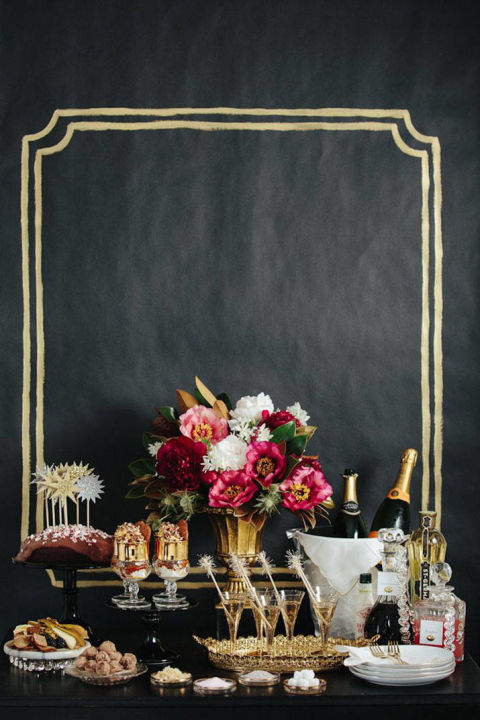 Do the holidays feel like they've come earlier this year? Perhaps it's me or because I did a holiday table back in October for a client. Enjoying this absolute favorite part of the year with all it's harried, crazy, festive energy is the goal each year. I've posted a few classes until the end of the year in hopes that I can use some of my energy for my family & friends and making their holidays sparkle.
Please join a class, if you can fit it in. I'll have the halls decked with Christmas decor, and our home is most lovely this time of year. If you can't make it, in January, I'll be back to regular class once a week.
And don't forget, Social gift certificates make lovely stocking stuffers! Happy Holidays and Cheers to a beautiful holiday season!