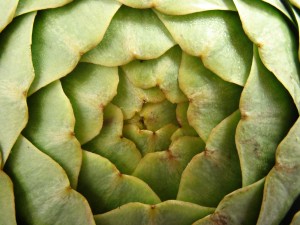 Spring is my favorite time of year! Flowers blooming, warmer weather, artichoke & asparagus season, the list goes on and on! To celebrate the season, Social is running the BEST offer yet:
Buy 3 classes, get 1 FREE!
Click here to view the schedule.
Purchase classes in packages to make your dollars stretch further. Credits can carry over into the Summer schedule if you would like (and you are welcome to purchase multiple packages).
Please move quickly though. You must buy this package by April 26th!
See you in class, and thank you for your ongoing support!