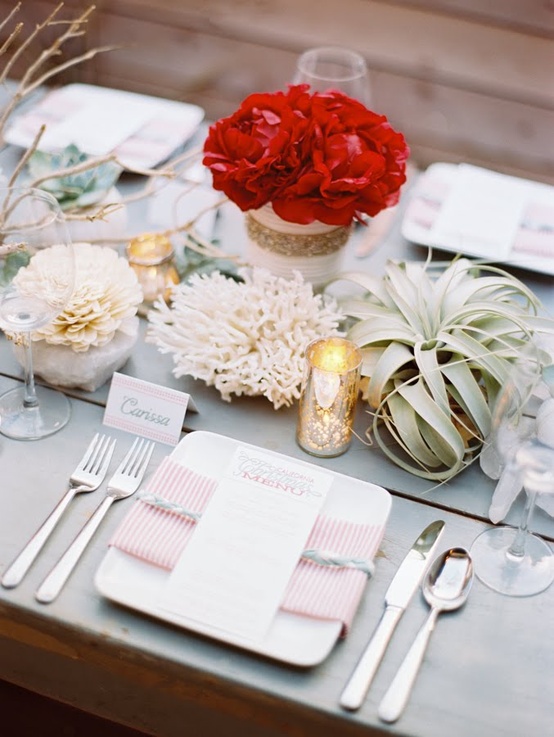 Happy New Year to all! Hope that everyone had a lovely holiday season and has taken time to rejuvenate for the New Year! I enjoyed the Christmas season that kept going on and on – chalk full of entertaining, cooking and cooking some more!
January is a nice time to make resolutions, reevaluate things and start the year off right! Of course, I've made resolutions such as eat well & exercise 5 times a week (which is on my list each year and I stick to it pretty well), get to work on my cookbook – the first draft is done and I MUST carve out time to get back to it & live in the moment.
Hope you'll find
Winter 2013
inspiring! I'm really anxious to get back in the kitchen with you all!